Excellence in Precision Custom Cylinder Design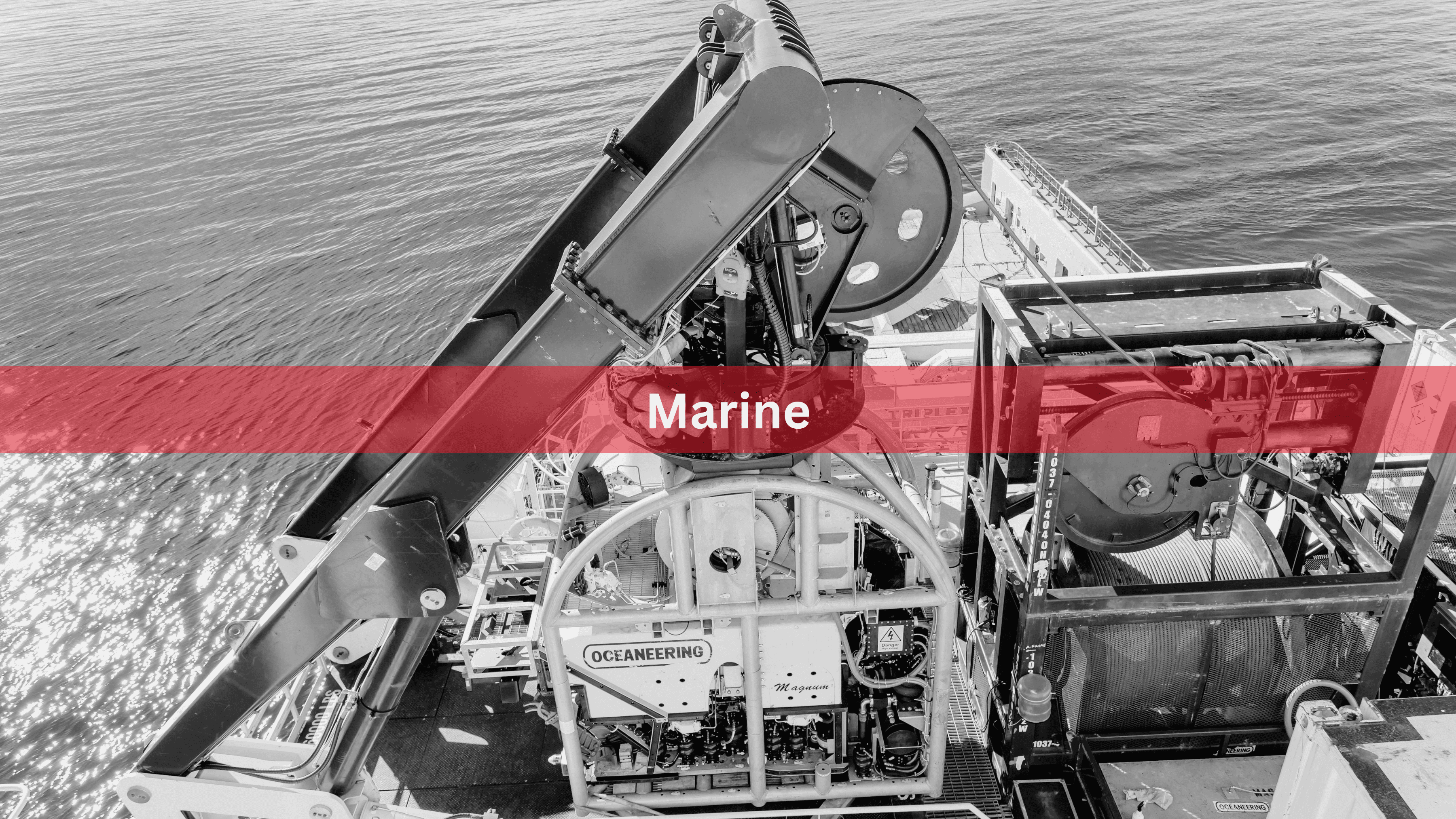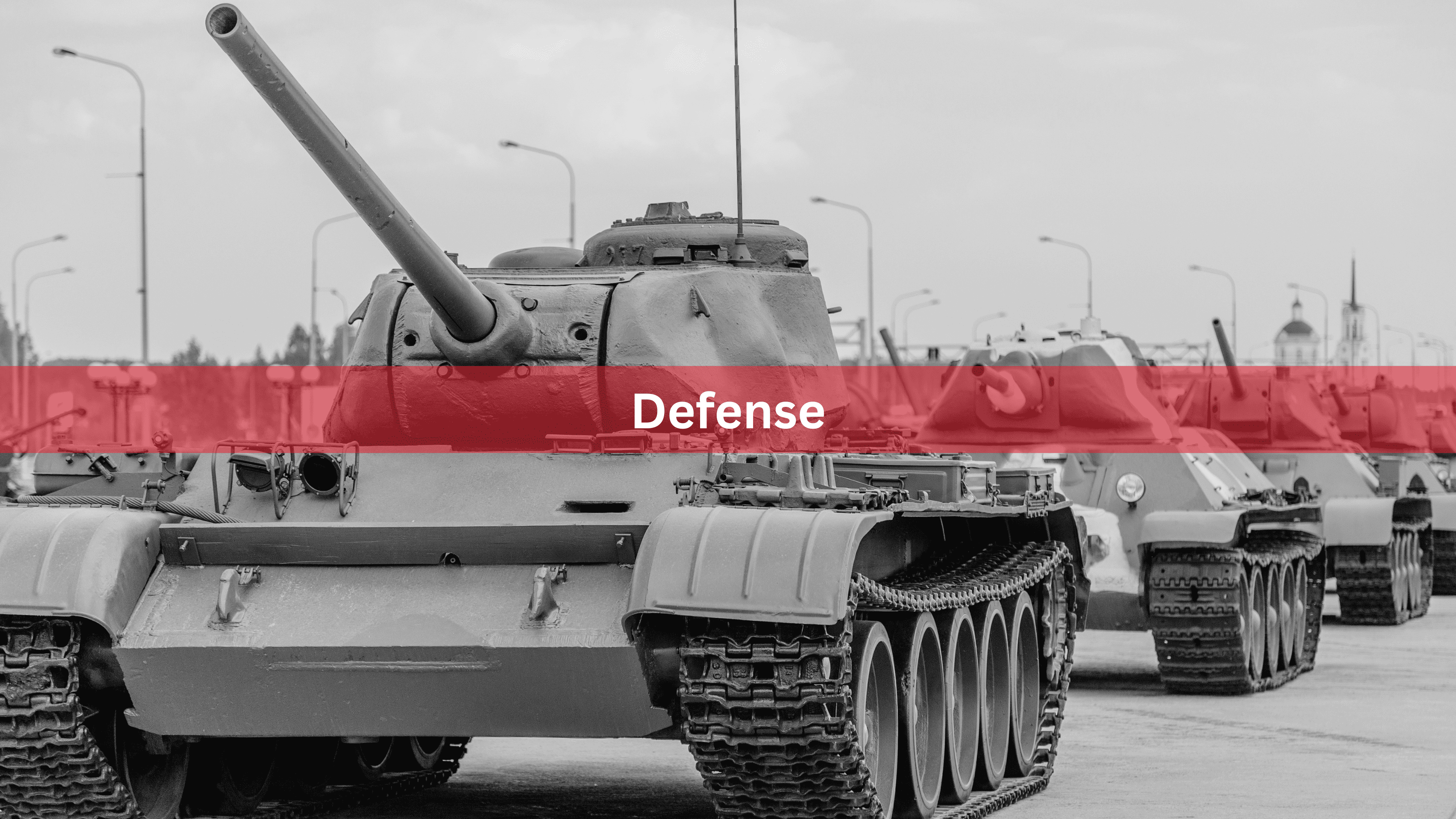 Defense
We are proud to use our knowledge and skills to help maximize the effectiveness of armored vehicles and military aircraft that protect the warfighters who risk their lives in protecting our freedom.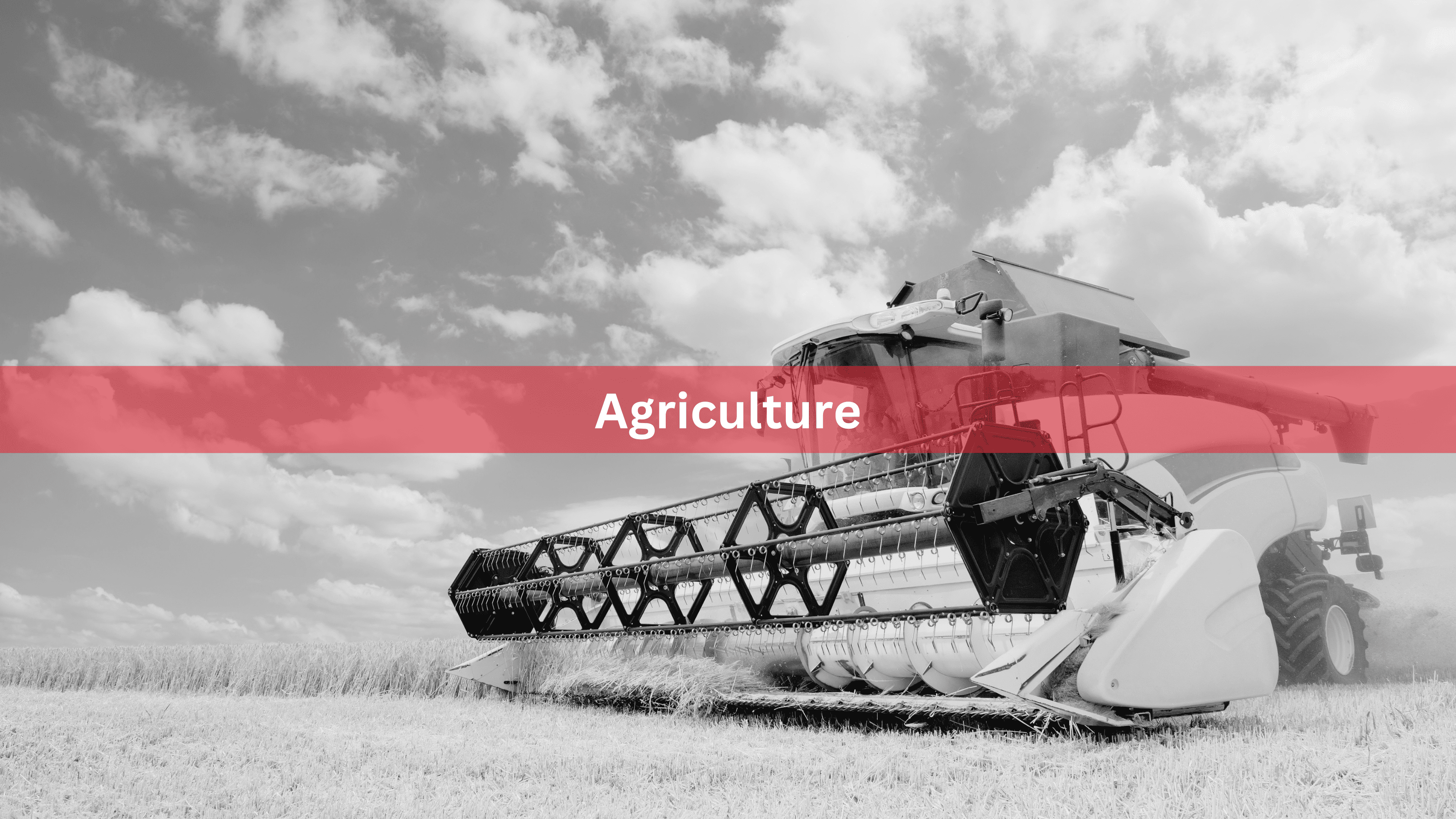 Agriculture
Our hydraulic cylinders help farm equipment OEMs offer the durability and low cost of ownership that corporate and independent farms alike require to achieve long operating life and meet production goals.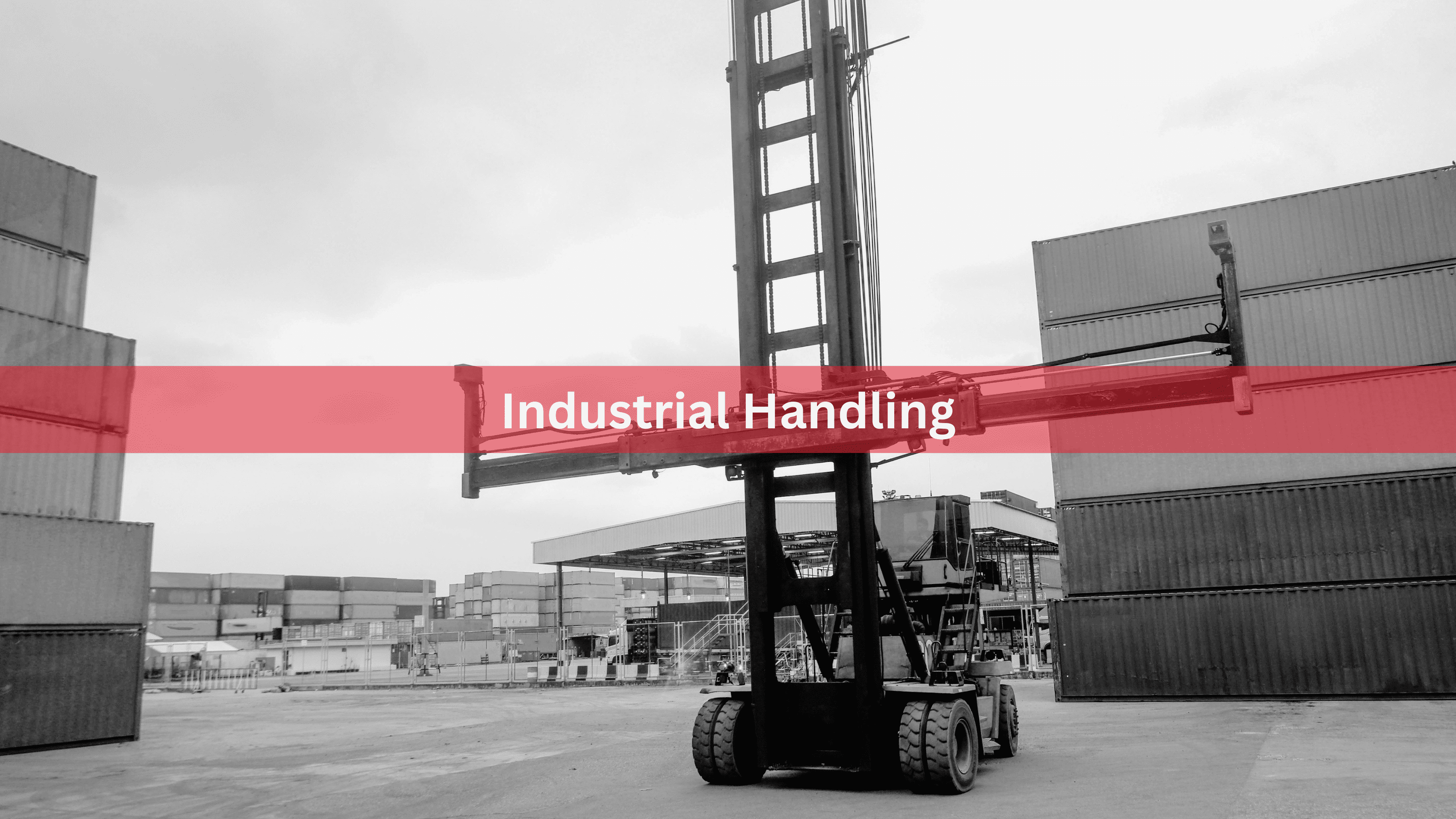 Industrial Handling
Unique designs and a superior ISO 9001-certified quality management system allows us to manufacture durable cylinders that meet the safety and life cycle requirements of customers that handle all types of materials in a variety of manufacturing and processing environments.
Ground Support
HDM designs and manufactures custom hydraulic cylinders for aircraft ground support equipment. Our attention to design detail and quality assurance translate into cylinders that meet and exceed the expectations of OEMs.
Quality RamRod cylinders can be found on equipment, such as jetways, de-icers, aircraft repair equipment, and baggage handling equipment.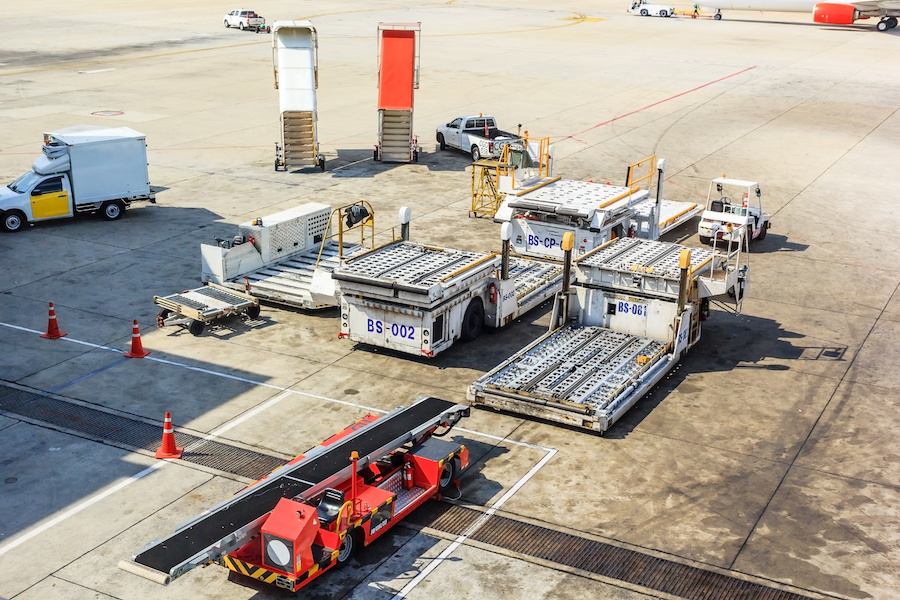 Turf Care & Handlers
Our ability to manufacture a high-quality hydraulic cylinder designed to meet the temperature ranges and high vibration requirements, of the turf equipment industry, at a very competitive cost, has allowed us to be a leader in this industry while continuing to grow our market share.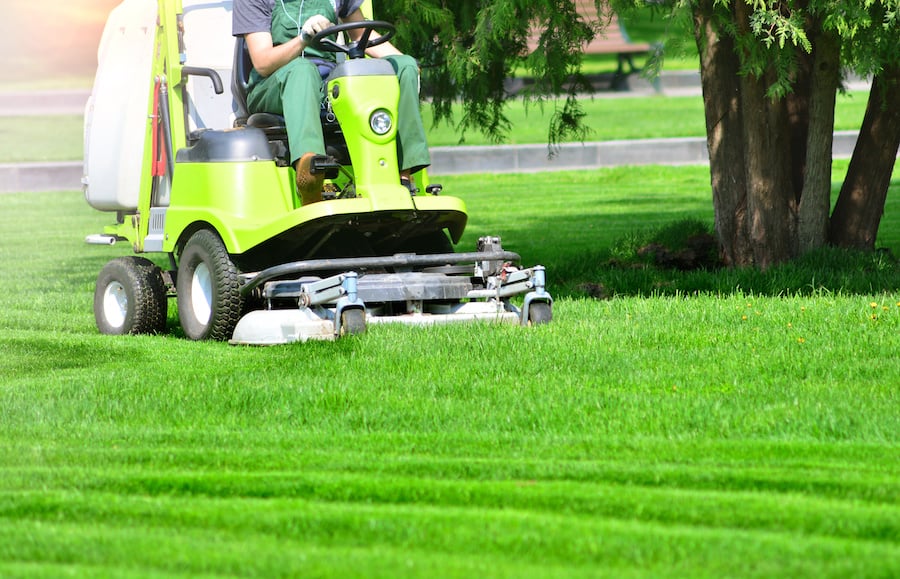 Snowplows
HDM is a leading supplier of hydraulic cylinders for the snow removal industry. Our snow removal cylinders are designed to accommodate this difficult, corrosive and high contaminant environment. We supply cylinders ranging from the commercial driveway plow to the heavy-duty highway wing plows.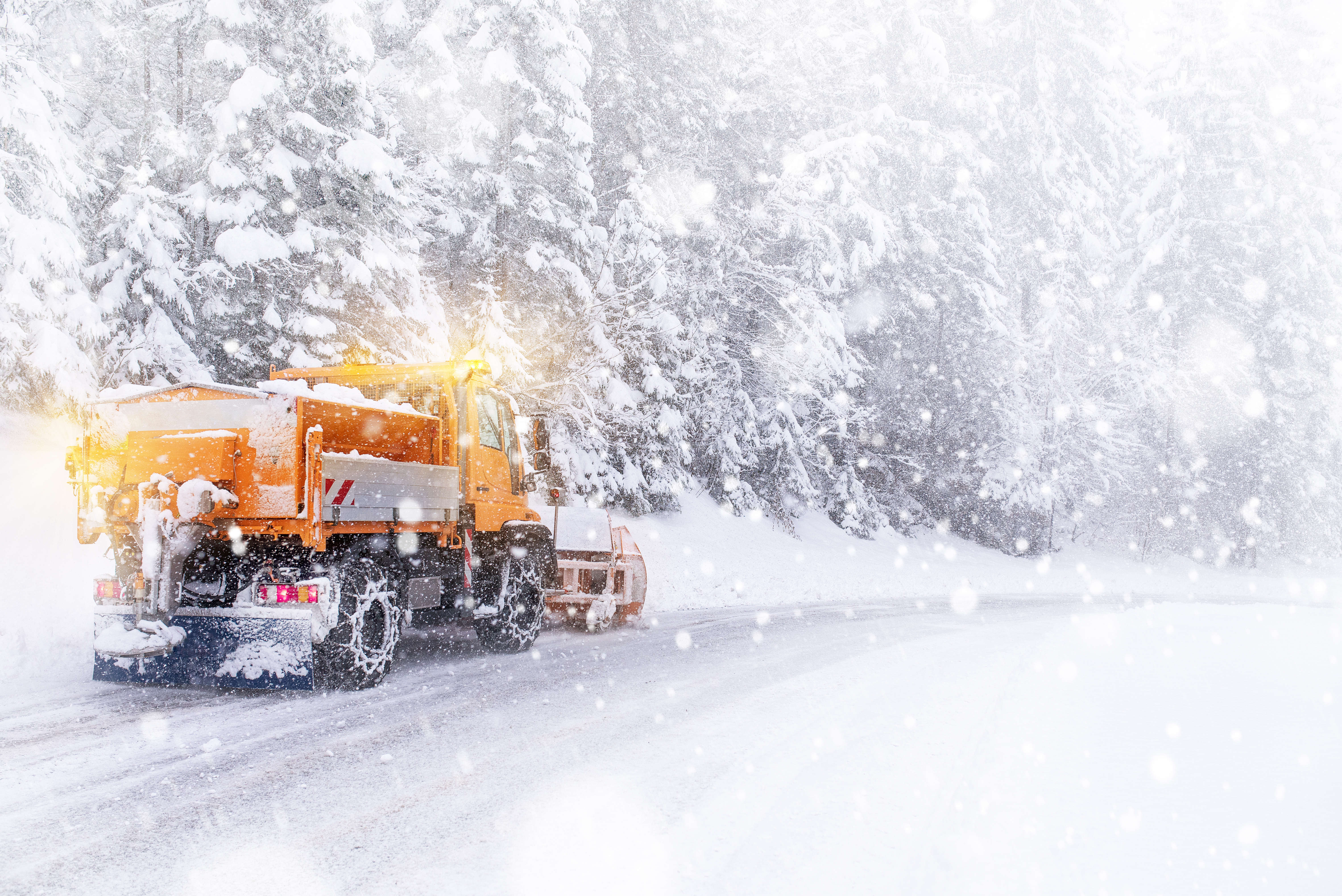 Mobile Cranes
HDM has unsurpassed experience designing and building custom hydraulic cylinders for every application in the mobile crane industry. Our knowledgeable experts at design calculations, material, and component selection give safety factors the foremost consideration and ensure that our customers will never be plagued with issues such as thermal drifting, pressure growth, or rod buckling. We back our products with the industry's best customer and technical support, including service instruction, product bulletins, and troubleshooting information.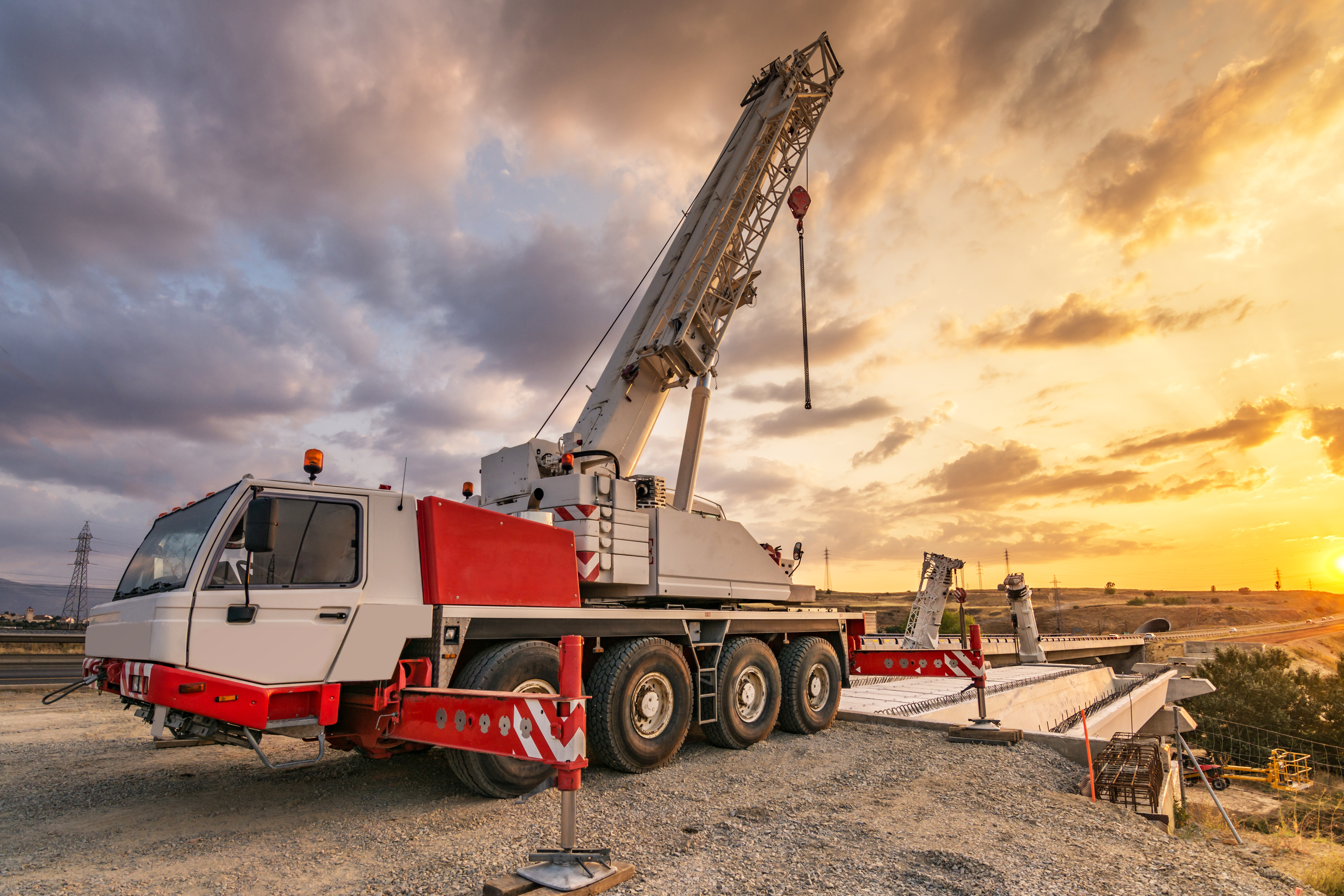 Loaders
This is tough, dirty work and requires a hydraulic cylinder capable of working day after day, year after year. Due to the environment, cylinders must be highly engineered to ensure contamination is not introduced into the functionality.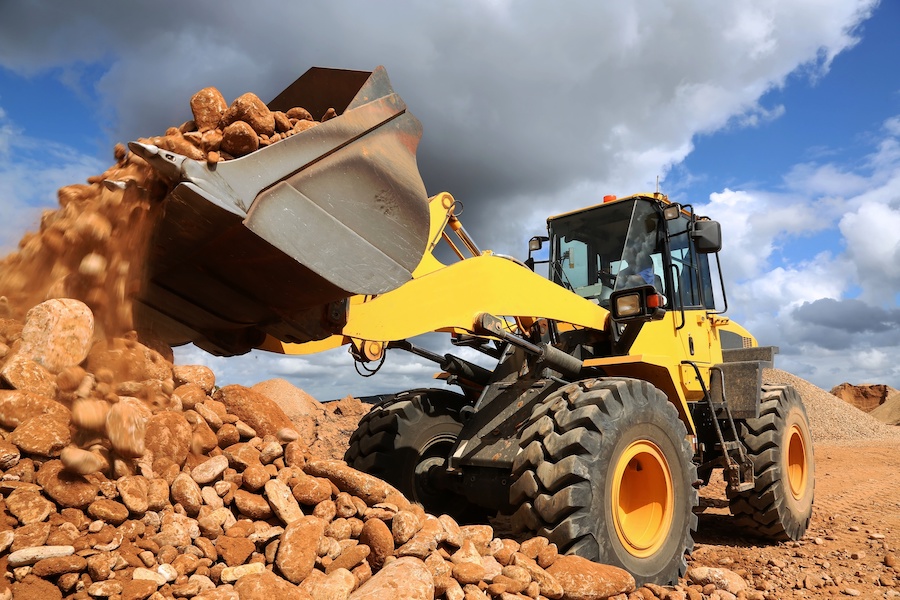 Excavators
Diggers and other types of construction equipment are very demanding applications that face extreme pressure, temperature, shock, vibration, and contamination.
Our progressive engineering team, along with our state-of-the-art manufacturing facilities, allows us to produce very durable, high-quality hydraulic cylinders that exceed the requirements of this industry.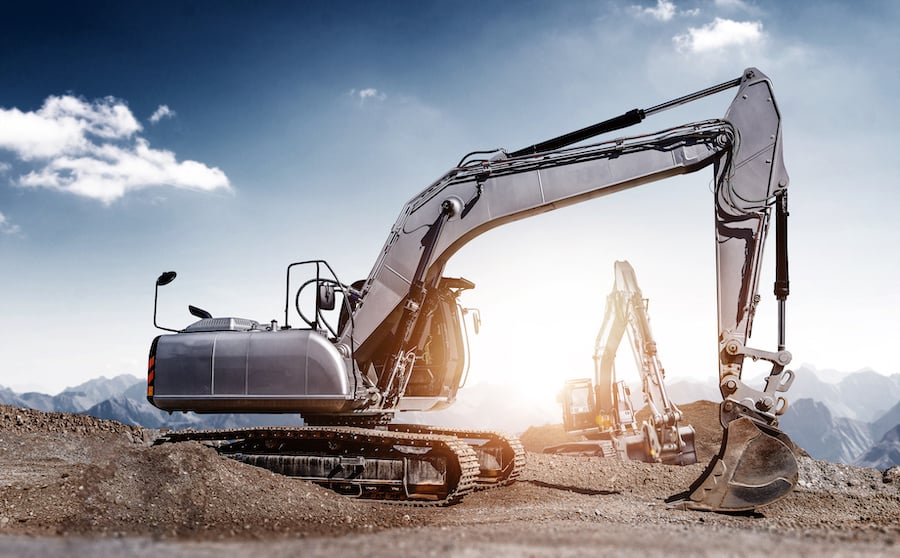 Forklift
Material Handling products, such as forklifts, require durable cylinders that meet the highest quality standards within the industry.
Our unique designs and our ISO 9001-certified quality management system allow us to manufacture cylinders that meet the life cycle and safety requirements of these applications.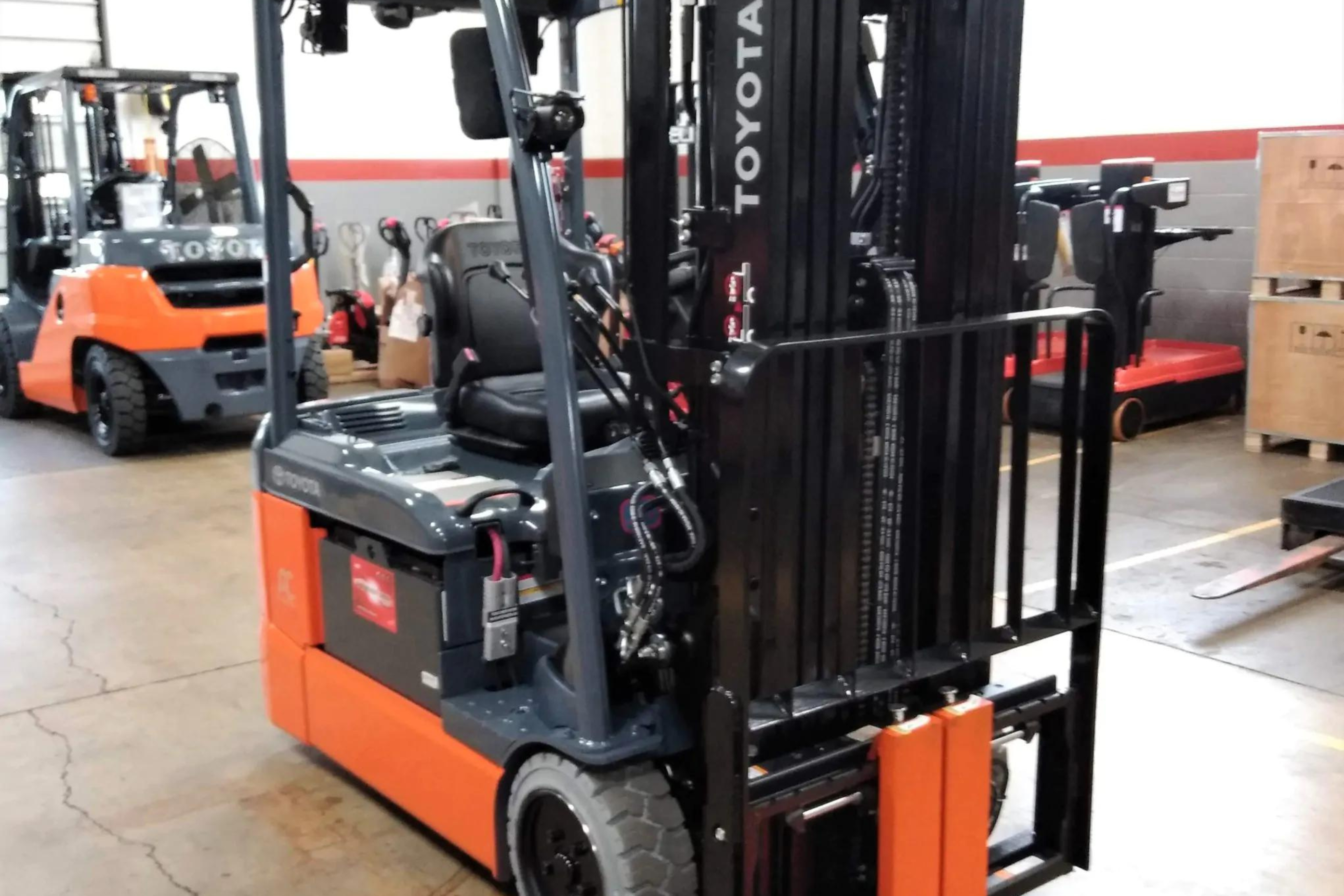 Auto Transport
Our unique cylinder designs and manufacturing processes have allowed us to be the leading cylinder supplier in the auto carrier industry. Our aluminum double-acting and telescopic cylinders have set the standard for this industry.

We utilize premium coatings and materials to accommodate this highly corrosive environment, provide longer cylinder life, and reduce maintenance costs. We also have developed hydraulic and mechanical cylinder locking devices for this industry.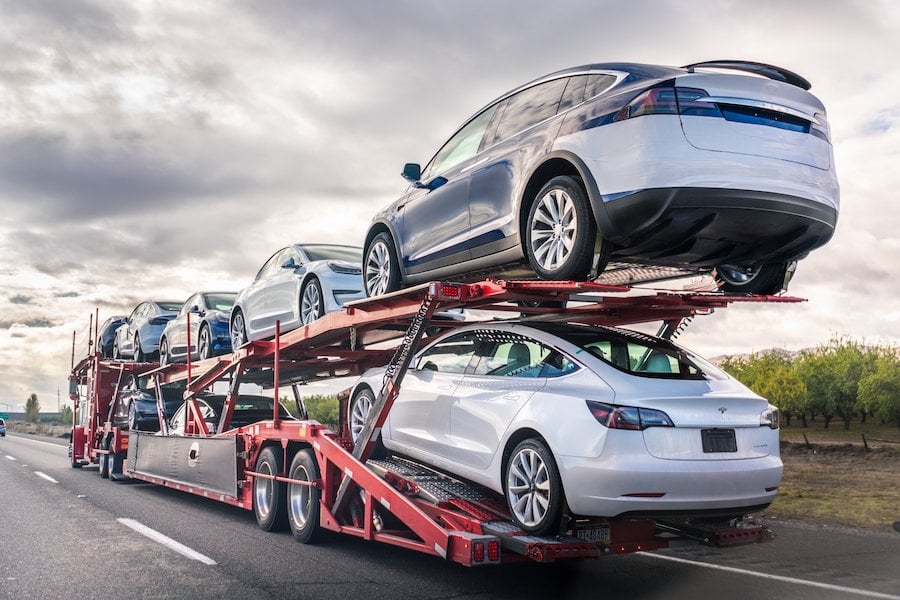 Truck Equipment
HDM manufactures over 150,000 hydraulic cylinders per year for dump bodies, lift gates, utility cranes, and trailers.
We have custom-designed thousands of rams, single-acting, double-acting, and telescopic hydraulic cylinders to meet the requirements of these applications.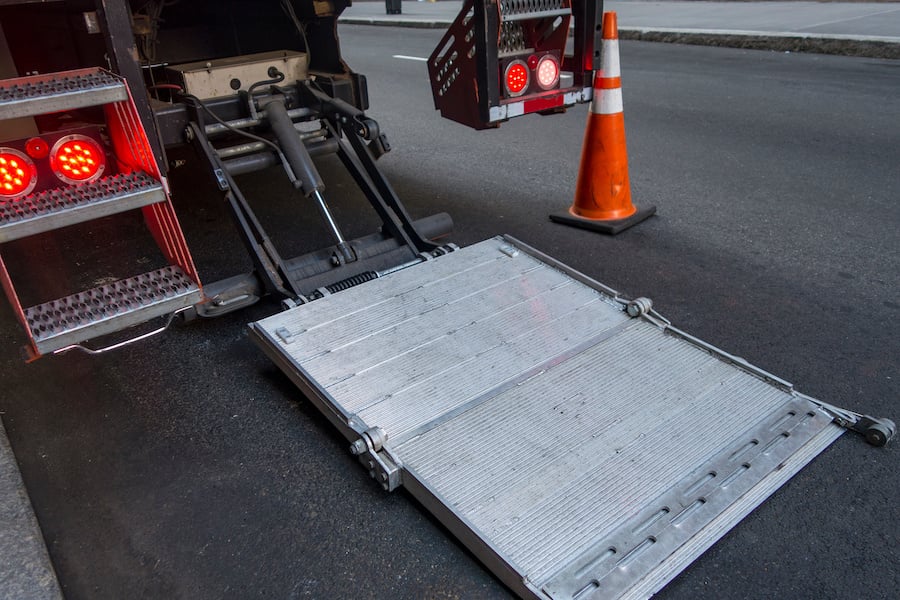 We are ITAR and ISO 9001: 2015 compliant. Please contact us for more information.